Being a member of Garrett's RunStrong Challenge has significantly changed my life for the better — I am a stronger, better runner because of him. Immediately, I could tell that Garrett truly, truly cares about each and every one of his clients. He is patient, attentive, kind, and EXTREMELY intelligent. It is important to be able to trust your coach, and Garrett seamlessly built that foundation of trust and respect from day one. I appreciate that Garrett took the time to listen and to get to know me, tailoring a program that worked with my busy schedule and supported my goals. He was so thorough in my initial running analysis and strength evaluation — You can tell that Garrett not only knows what he is doing, but he loves doing it! Everything Garrett recommends is backed by science and research, and he has helped me over some major roadblocks throughout the past several weeks, including a tight schedule, hip and back pain, burnout, and fatigue. With Garrett's program, I was given the accountability and challenge that I needed to take my training to the next level. If you are looking to become a stronger, healthier, and more knowledgeable runner, GARRETT IS THE COACH YOU ARE LOOKING FOR. I can't wait to continue my journey with Garrett well beyond this six-week challenge — I trust everything he says because I can see and feel the results. Garrett is a true professional, and I appreciate him beyond words!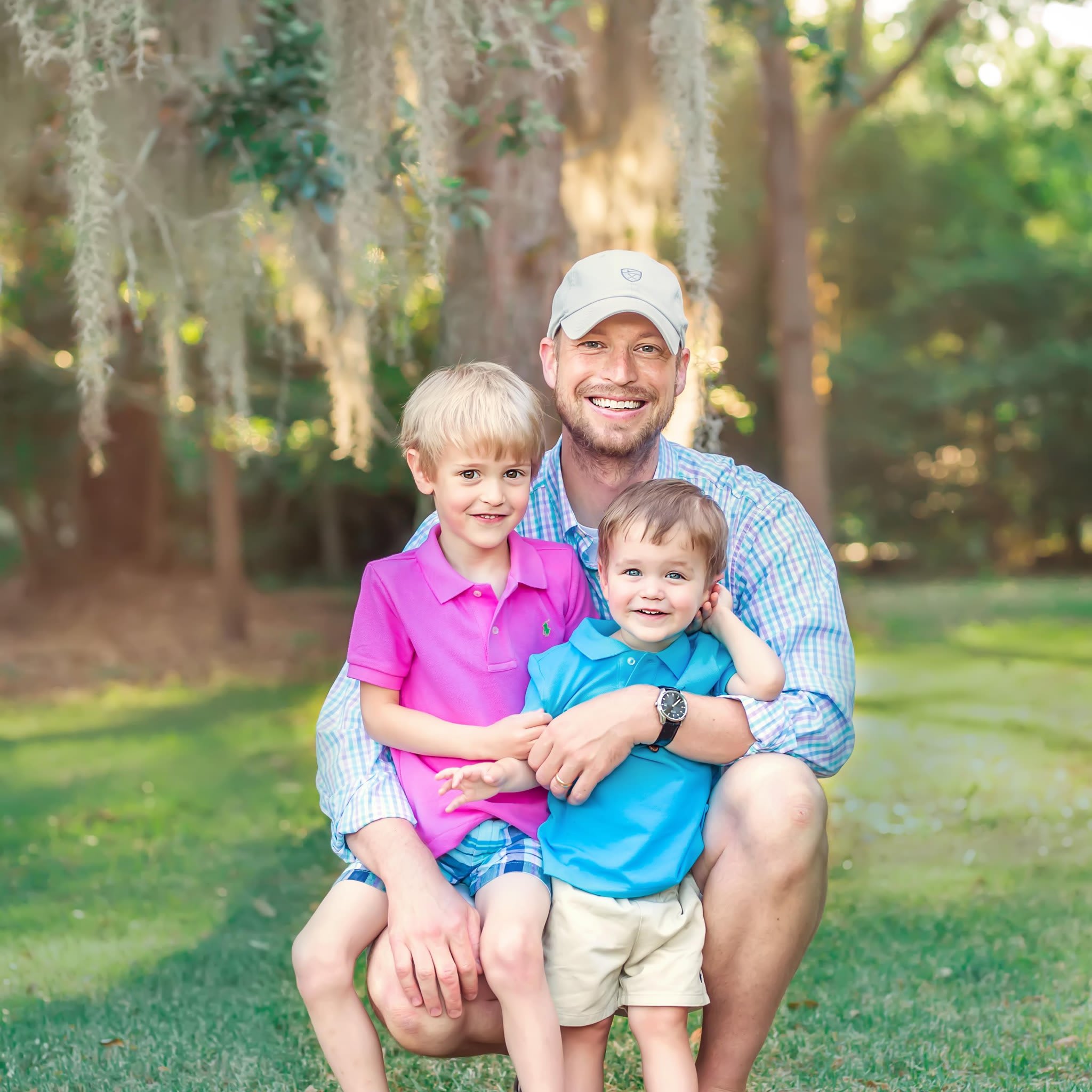 I am a sports physical therapist that works with a lot of runners, Garrett is someone I trust my patients with. After a patient has graduated from their physical therapy plan of care I would recommend Garrett to all of them. He is able to guide people in appropriate movement patterns and progress strength, power, and explosiveness to help runners achieve their goals. For anyone looking to stay healthy or achieve new goals, Garrett can help you get there.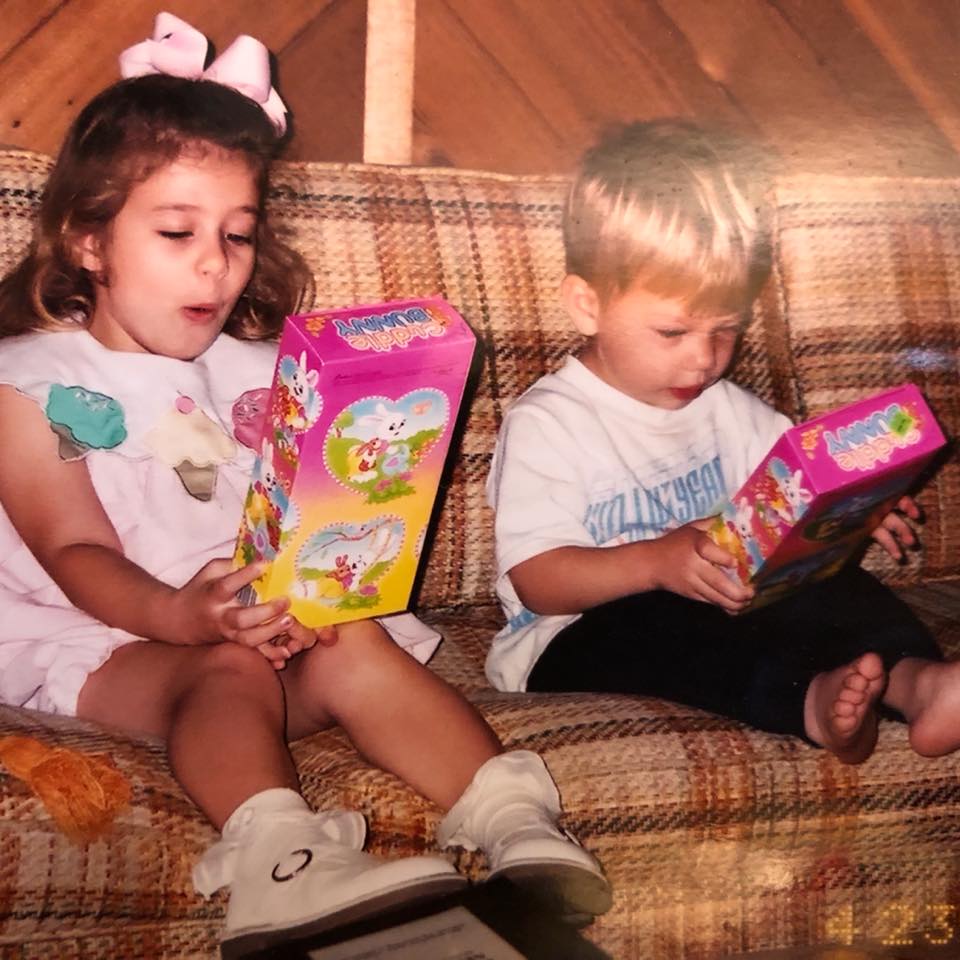 Stop waiting...Just do it!!! Working with Garrett for the 6-week RunStrong Challenge has been a real eye opener. Through a structured strength training program, Garrett has not only gotten me back running pain free but I've learned the whys behind the importance of strengthening key areas of my body that I never really focused on before. Garrett is quick to answer questions in a thorough way often with videos to help explain. The TrueCoach training app he uses is easy to learn and great for communicating back and forth. He really pushes you out of your comfort zone (but in a good way)! Garrett makes weekly challenges which are a fun way to connect with the group while also providing accountability. If you've been on the fence about working with a coach, I encourage you to go for it!!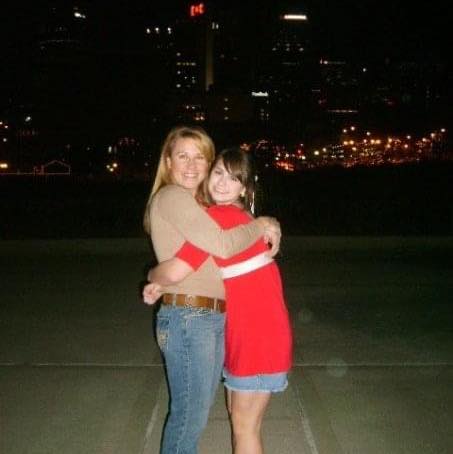 After nearly a year of battling plantar fasciitis, Garrett basically nailed the issue the first time I saw him. He is extremely thorough in his functional movement testing to get to the root of the issue. I would highly recommend Garrett for injury prevention or strength/conditioning, especially if you are a runner!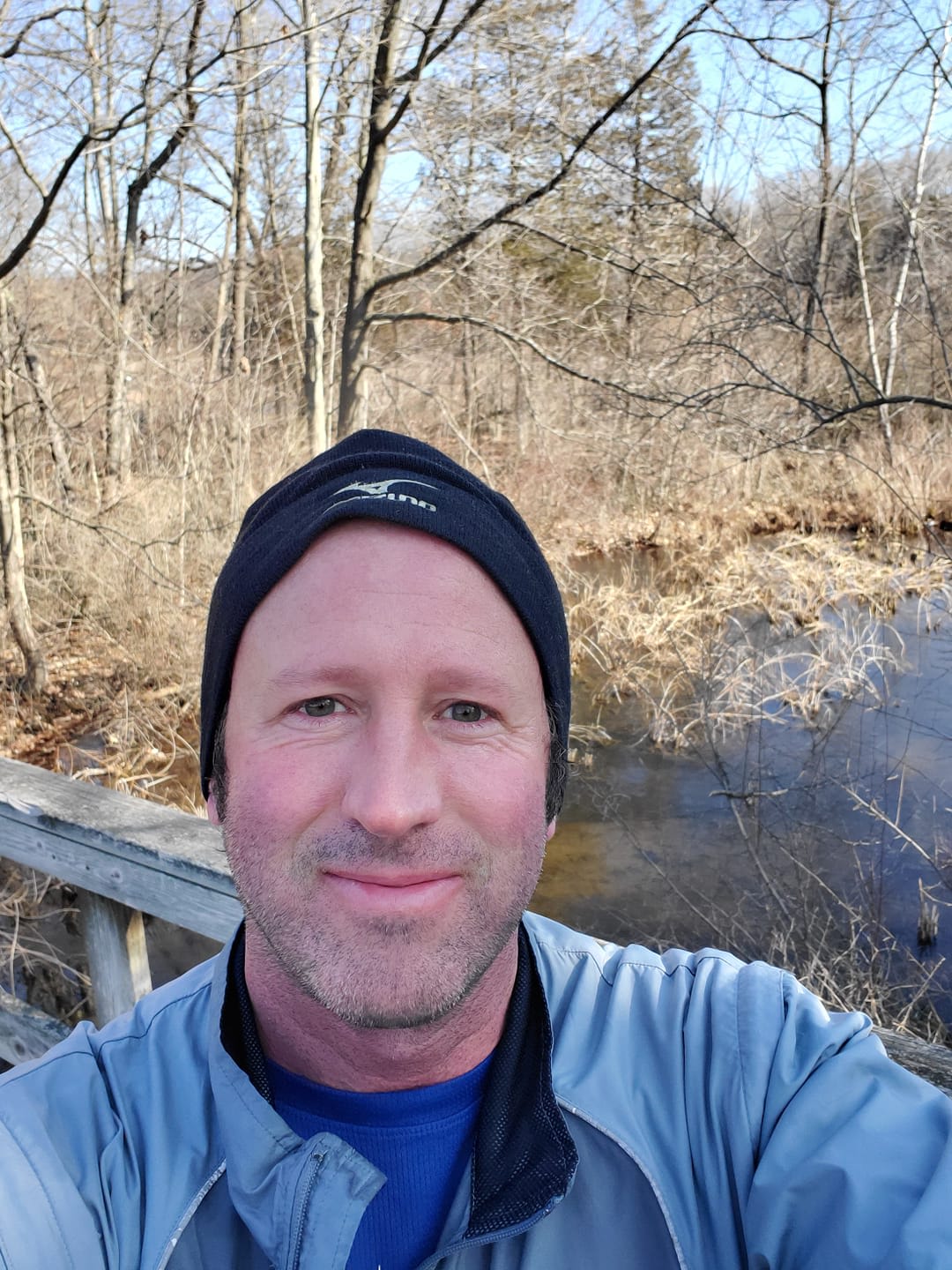 Garrett came highly recommended in the running community. I've never used a personal trainer before but I gave his 6 week Run Strong challenge a shot. I was struggling with a nagging leg injury and his assessment helped me better understand the issues I was having and he developed a custom strength training program specifically geared towards improving my right leg injury. I saw significant improvement after just 3 weeks. It requires a daily commitment but the effort is worth it. I strongly recommend Garrett's services to runners who may be struggling or runners who want to work towards a PR. We can't just run and improve. We have to strength train.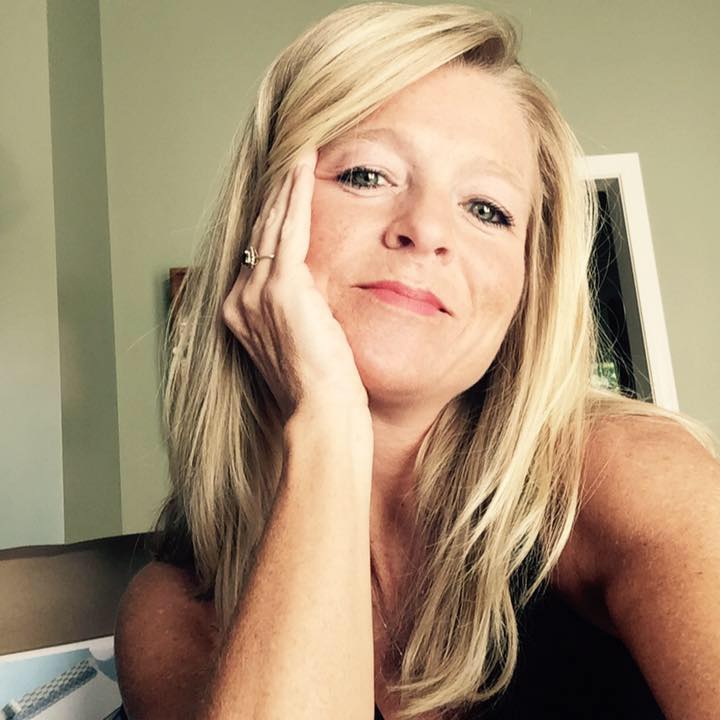 I've been working with Garrett for about 3 years now. I was looking to add strength training into my running routine hoping to prevent injuries, but didn't really know where to start. I heard about Garrett through my running community. He is very knowledgeable and detailed and really cares about the success of his clients. I highly recommend him.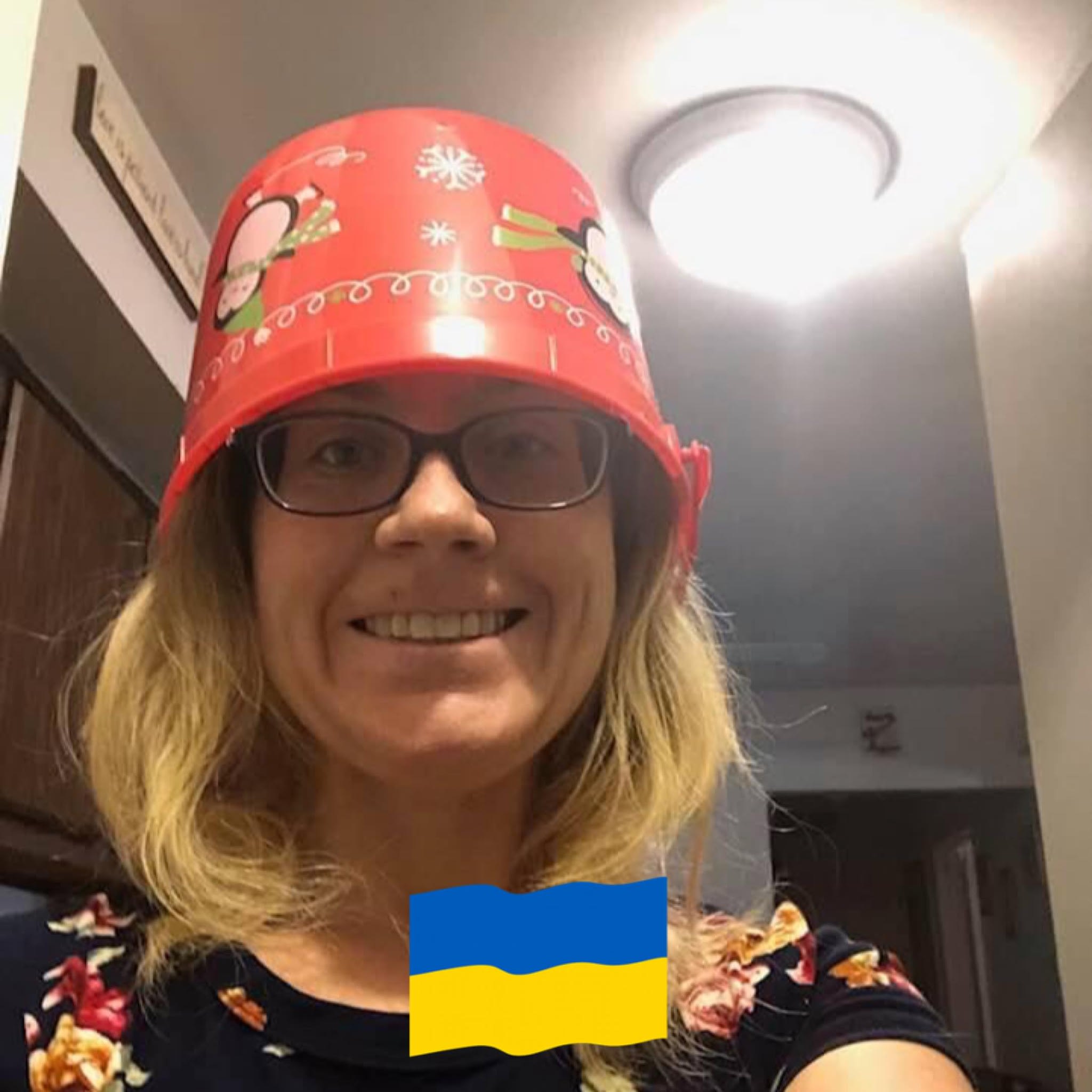 The RunStrong Challenge was a very beneficial program. Before this program, I never received any feedback or help to make me a better runner. I knew I should be doing things like strength training or running analysis to prevent injury, but never got around to it. So, when I discovered this six-week program, the time commitment seemed just right and I jumped at the opportunity.
Fortunately, from the moment I met Garrett to do my initial assessment, I knew I made the right choice. He was kind, helpful and accommodating to my individual needs right from the start. He created a custom program that was focused on my struggles and my goals and made me feel valued and cared for. However, I was still wondering how the virtual component of this would go. But the TruCoach app is an amazing tool and really took that fear away from the beginning.
Add to that weekly check-ins and prompt feedback on workouts from Garrett, and you have a winning combination. The motivation from the Facebook group was nice too, as were the chances to win weekly prizes. I didn't join this challenge for either of those things, but they were a nice touch. The one thing I will say is that you will get out of this what you put into it: Garrett can't coach you if you don't send in videos or ask him for help or feedback. And the Facebook group can't motivate you if you don't let it. So, if you are ready to commit to making some changes to your running routine and want to be a better runner, this is a GREAT program. I can already see an improvement in my running and I look forward to implementing things from these six weeks into my life permanently, especially as I work towards new running goals.
Basically…if you're on the fence about the program…do it! You won't be disappointed!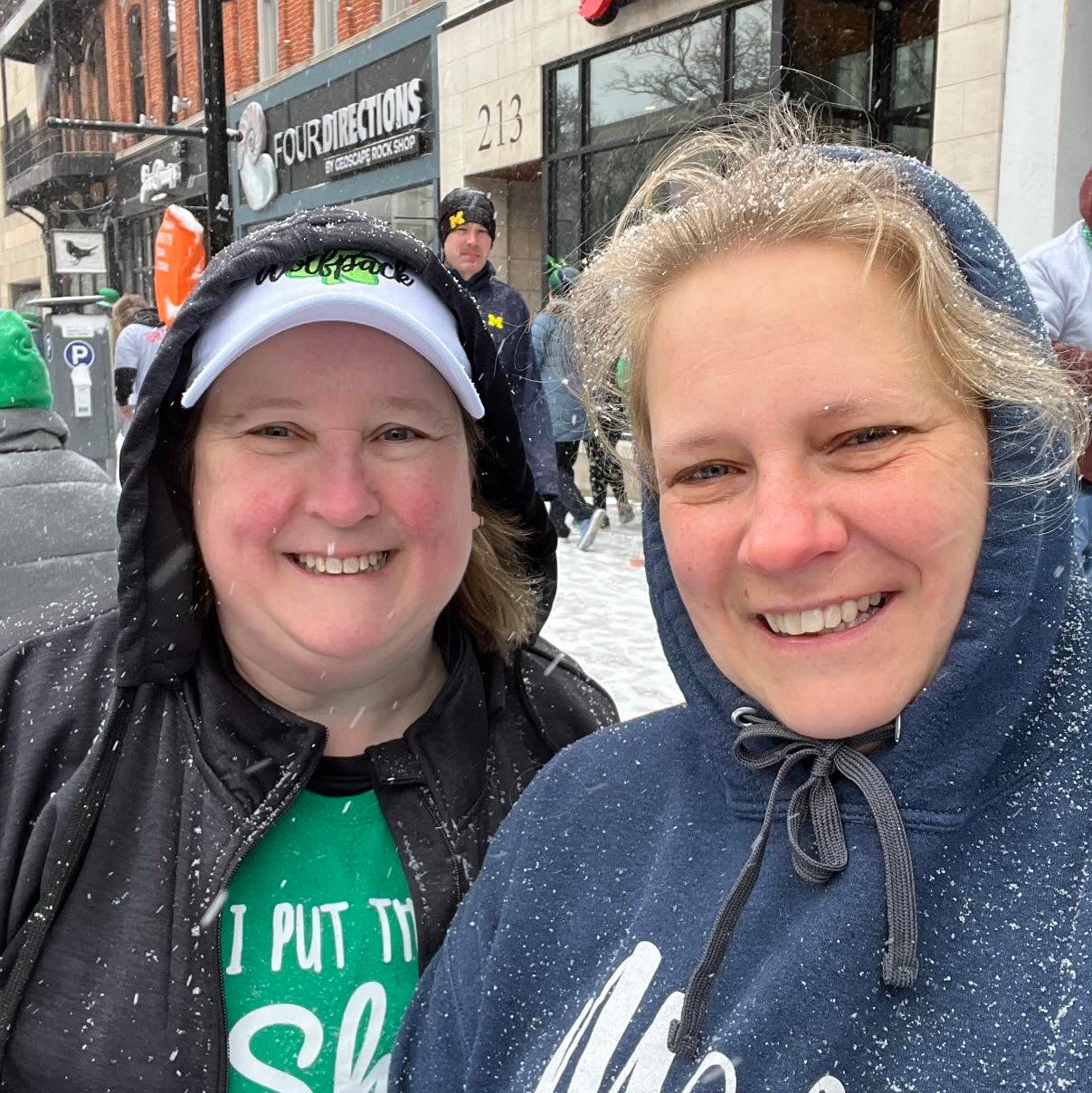 I heard about Garrett through a friend. I've spent the past few years struggling with injury and endurance that had me ready to quit running altogether. After seeing the progress my friend made, I decided to join the 6 week RunStrong Challenge. Garrett has a thorough evaluation that he uses to customize your weekly runs & corrective and strength workouts. He's attentive, involved and I've already started to see improvements in the last six weeks. I've done PT before but Garrett is the first person to pinpoint one of my major problem areas and to give me exercises to correct it. It's been so great, I'm going to continue working with him. Highly recommend working with him and participating in the challenge.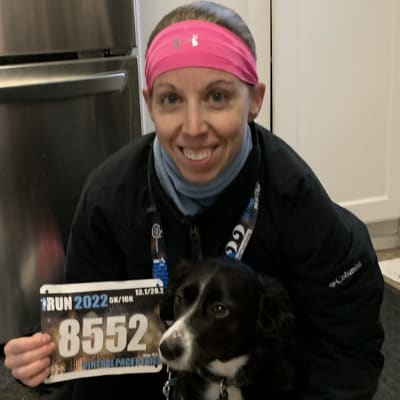 I have been working with Garrett for 8 months and is has been 1 of the best decisions I have made. His passion, knowledge, sense of humor, and collaborative approach is exactly what I needed. I have become stronger and learned so much about a proper running program which is why I felt ready to participate in the Run Strong Challenge. I liked this program because it is tailored to each individual based on a very thorough initial evaluation. I appreciated being able to offer support and receive support from my teammates. This challenge was fun and pushed me out of my comfort zone.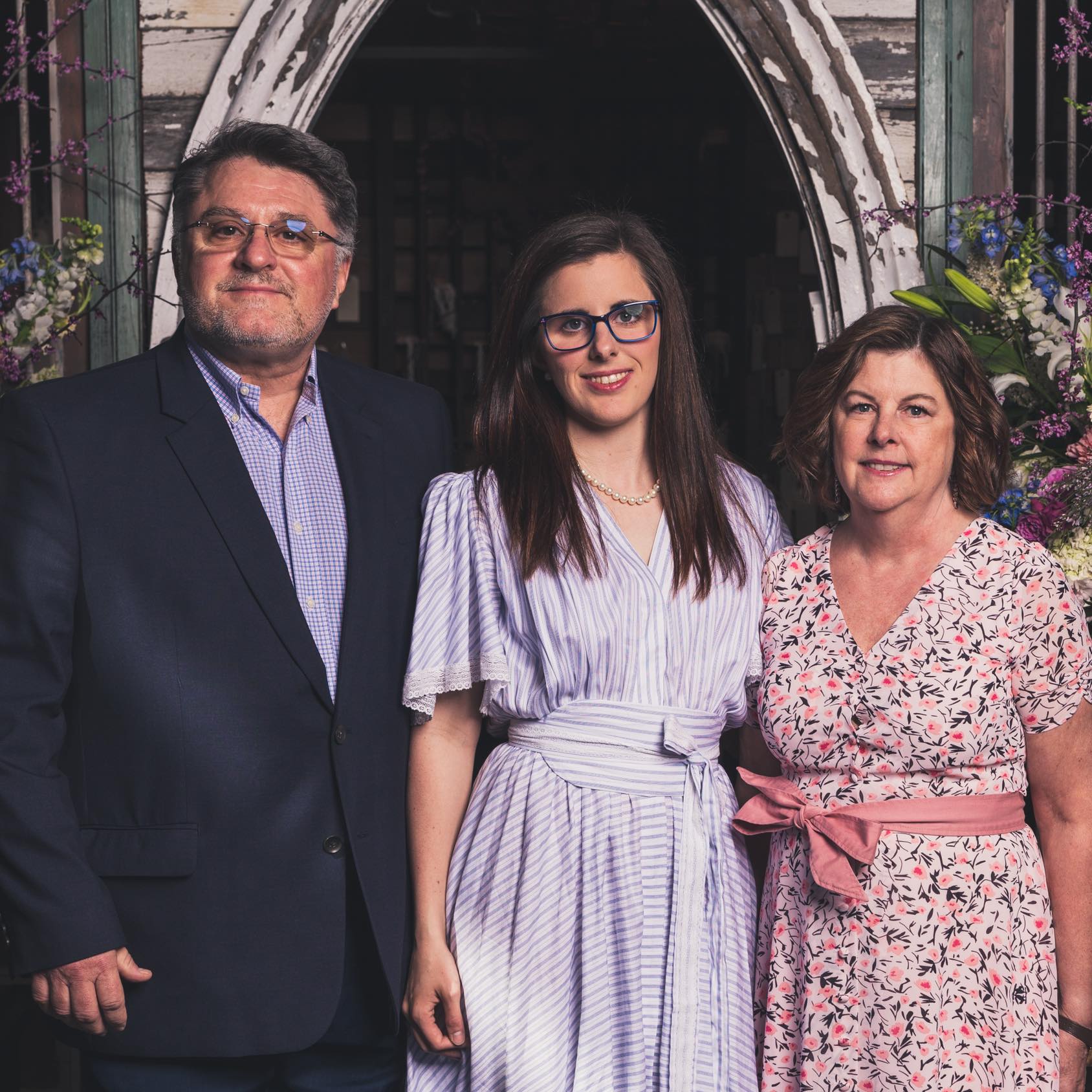 Garrett is the PB to my toast! He has completely transformed my running form, mindset, distance, and mobility. He brought the joy of running back after burnout. He's my biggest supporter, encouraging, understanding, unbelievably patient, and pushes you past what you think your limits are. I will forever be grateful to have a friend/coach with so much wisdom and humor.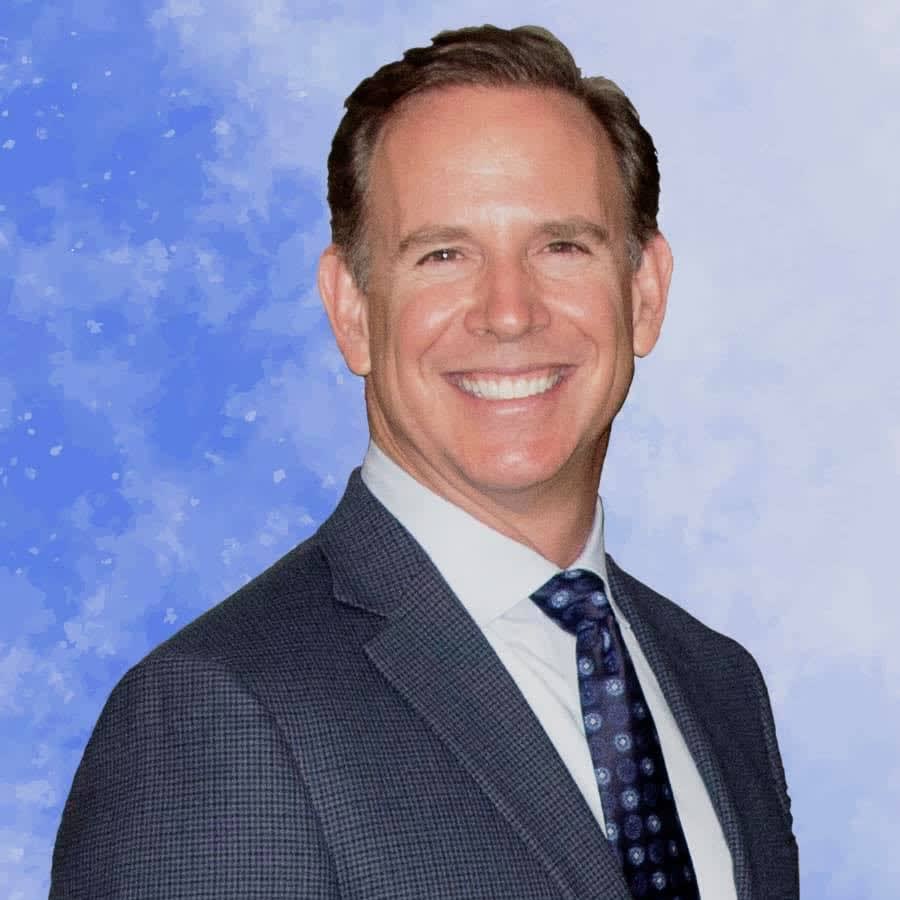 What a thorough assessment I had from head to toe:literally Garrett had me move my toes to see how flexible my feet were! Who does that? I highly recommend Garrett unless you are a male 55-59 in a run event with me OR a male 60-64 in a Triathlon event with me... everyone else should use his services!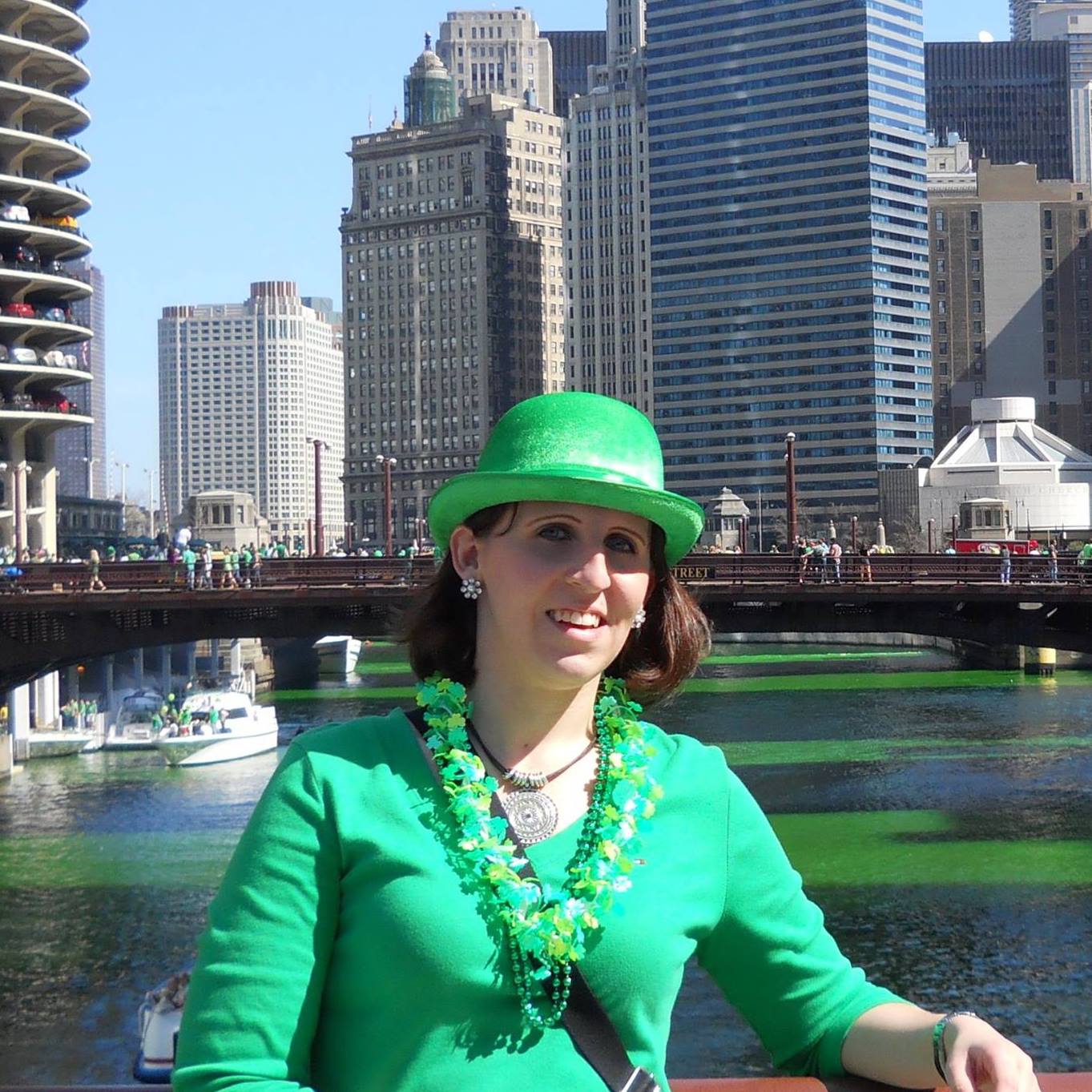 Have you always wondered how to get better at your passion for running? Coach Garrett McLaughlin is your winning ticket for a solid strength training program with emphasis on stability improvements in single leg exercises. That's right, strength training is the next step if you want to "step up" your running game to reach beyond your goals. Joining Coach Garrett's #RunStrongChallenge in the late Fall of 2020 was the best choice I could have made after a long year of virtual marathons and half marathons due to a pandemic. I've never been committed to other strength training programs as much as I have to Coach Garrett's personalized program. What sets Coach Garrett's program apart is that it is custom designed for YOU! After a running analysis, the program is setup for your specific weak areas while keeping in mind your future goals. And when you think you have mastered an exercise, Coach Garrett will have you on your "tip toes" tweaking more exercises in progression to more strength. One of the best highlights has been his RAILs program, which aims to correct specific problems that are vital your running form. Through a combination of personalized private strength training sessions (yes, even 100% in a mask due to a pandemic), social media group motivation with others, and daily constructive feedback utilizing the TrueCoach app, I've gone from a runner who escaped strength training to a runner who thrives for more "bonus" strength training sessions. In fact, Coach Garrett has also been very helpful at reminding me often that "less is more," except when it comes to planks. If there was any recommendation for improvement for Coach Garrett's #RunStrongChallenge, it would be to extend it beyond 6 weeks! This is one of the million reasons why I have selected to continue on with more single leg stability fun throughout all of my 2021 running endeavors. Here's to you Coach Garrett – simply THE BEST of the best!
Garrett is the best ! I heard about him through a friend, I was very intrigued by his methods! I struggled with pain daily. Especially during my runs. Within a few weeks of working with Garrett, I was virtually pain free! He makes everything so simple to fit your lifestyle too!
I hope to continue doing group challenges with Garrett and others! Helps hold me accountable.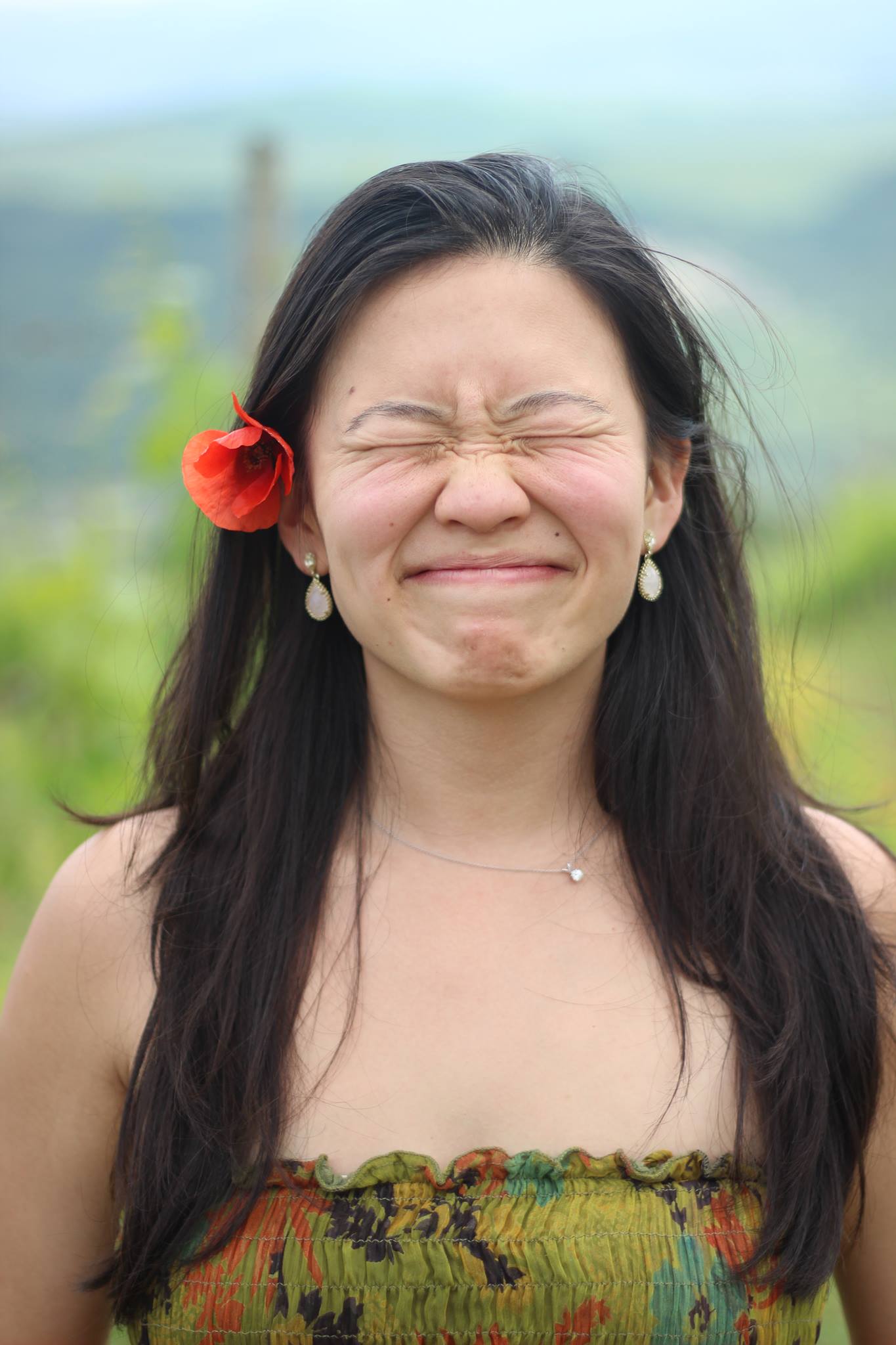 Garrett is great! I went to him in-person for 5 months, and have been doing online coaching for the past 2 months. I've already recommended him to all my friends. I love that he customizes exercises based on my weak areas – I have one weak ankle and one inflexible hip, but he gives me exercises to balance me out as well as build overall muscle. I also appreciate that his programming gets you to your goals while being conscious of injuries – I had a wrist injury completely separate from my exercise routine, and he adjusted my workouts so I could still do alternate versions of each exercise while not straining my healing wrist.
He's friendly, he responds to inquiries quickly, he sends encouraging motivational messages, he has been flexible with scheduling sessions to times that are convenient for me. I truly feel like Garrett could get anyone closer to their fitness goals, whether it's recovering from an injury, running faster, building strength, or something else. Can't recommend him highly enough!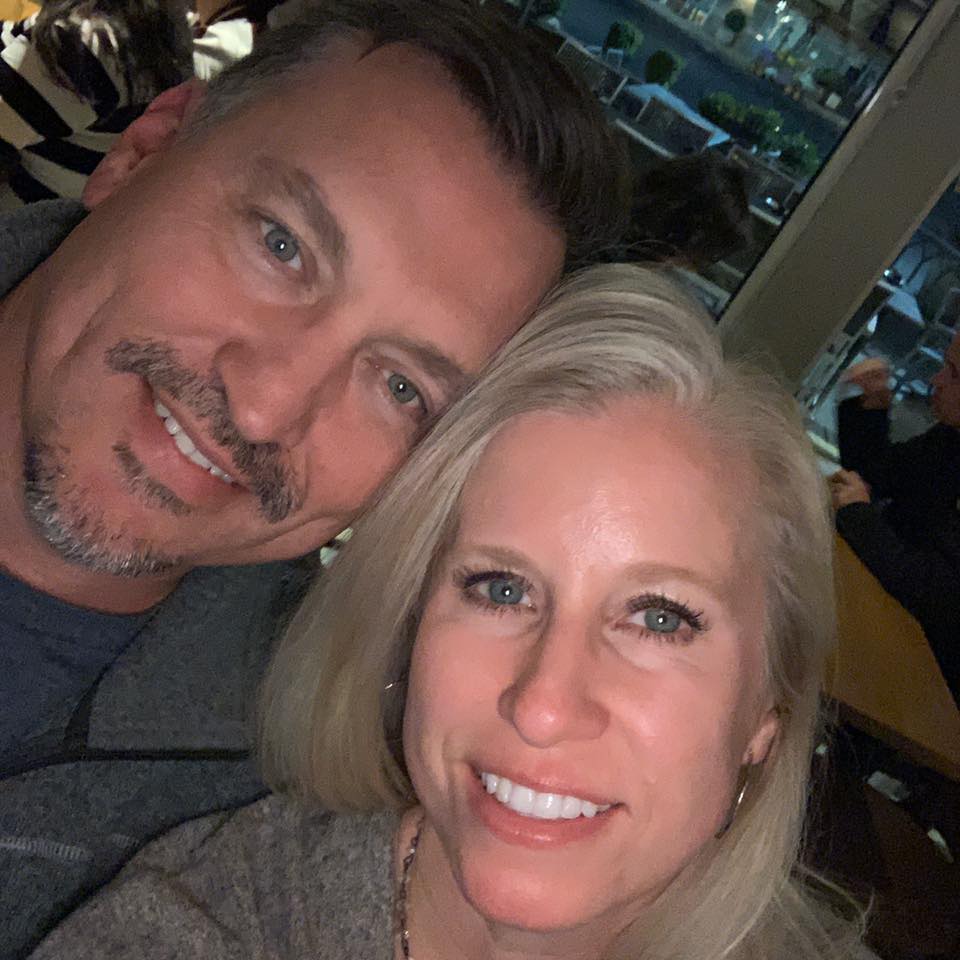 I was referred to Garrett when I was buying new tennis shoes. I was having terrible knee pain and had plantar fasciitis. I thought that new shoes would help. I was telling the salesperson that I used to love to run but haven't been able to for the past four years. I also told her that I was starting PT for my knees and foot. She recommended Garrett because he had helped her work through an injury and get back to running. She said he would be able to help me too. So, I went to see Garrett for a consultation. He was so impressive and had all the confidence in the world that he could help me with my physical issues. So, I chose to work with Garrett versus a conventional physical therapist. It was one of the best decisions I have ever made! My first and most important goal was to get rid of my knee pain and foot pain with the ultimate goal of being able to run again without pain. After six months of meeting with Garrett on a weekly basis, my plantar fasciitis is gone and my knee pain has been greatly reduced. He is great at what he does and I would highly recommend Garrett for any physical pains you are dealing with, targeted strength training and strength training in general.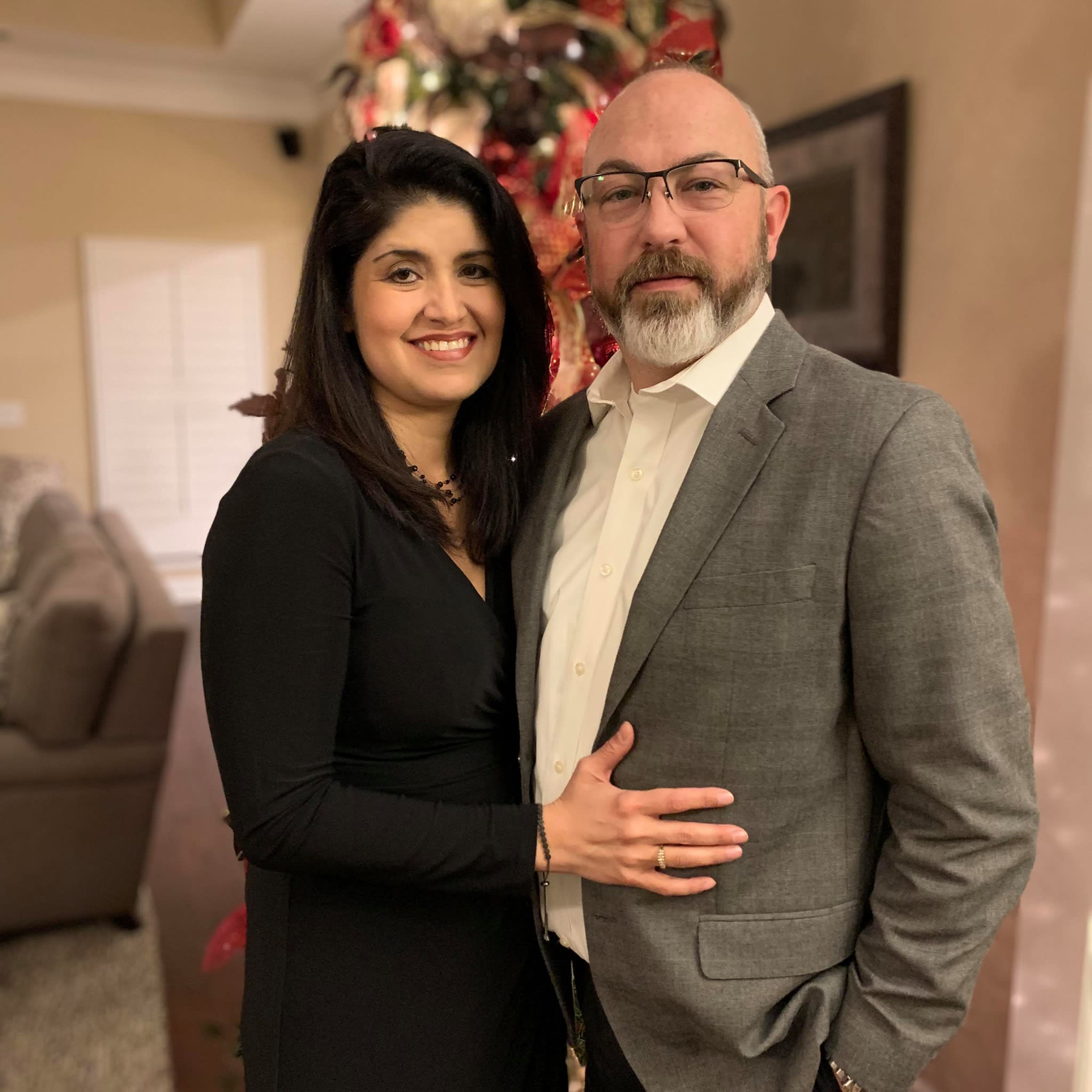 I came across Garrett as a personal trainer on FB and was always intrigued with his approaches to exercises. I always felt a top focus for him was preventing injury. I am a middled aged female and had a goal to run a full marathon before I turned 50. I turned 49 in June so I contacted Garrett. I have been training with him since May & have thoroughly enjoyed & benefited from the program he designed based on my needs. My knees have always been an issue as I've been running for almost 20yrs. He was proactive in making sure we kept the knees healthy. He recommended some changes in strides which has worked wonders for my knees. Garrett is always available to me, very responsive & attentive to my concerns. Working with Garrett has been a great experience and I would highly recommend him to anyone seeking out a personal trainer!